We're here to make things easy for you. We're here to listen.
We're here to stand up for you and guide you where you want to go. We're here to develop a lasting
relationship with you. We're here for the tears and the smiles. We're here for you.
Here are five good reasons (there are lots more) why we think we're right for you.
Your mental health is as important as your physical health. Whether you work with one of our OT's, psychologists, or mental health social workers, you can be confident they have the right qualifications and training
We're there for the long term. It's a respectful relationship that we invest in together. You're not a consumer or a client, you're a person. Like us
We dig deep. We want to know as much about you as possible so we can create the best care plan that meets your needs
Your goals are important to us and we help you stay on track. We measure what we do so we can keep improving together
We love what we do. We're caring people and
this is the work we want to do. Your success is our success and that's the best reward we can ask for
Sparrow Care Australia believes in delivering the finest assistive disability services in both Melbourne and Sydney to persons of all ages. We aim to guarantee that all Australians are treated equally and fairly. With this in mind, our team of experienced, competent, and trained professionals is here to help with the best disability care services in Melbourne and Sydney.
We are the leading disability care provider in both Melbourne and Sydney, catering to the demands of each individual and guaranteeing that our services make their life simpler, better, and brighter by taking a customised approach to all we do.
Our devoted team offers top-notch Mental Health Services in Melbourne and Sydney to aid your mental health and well-being. This is a necessary step toward the goal we both share of a brighter future and results for persons with disabilities throughout Australia. Our goal is to create a society in which everyone has equal access to world-class mental health treatments.
Sparrow Care Australia collaborates with individuals, families, and communities to provide possibilities for people with disabilities. We recognise that everyone has different requirements and aspirations, which is why we, as disability support service providers, make every effort to offer the assistance they
require on their journey.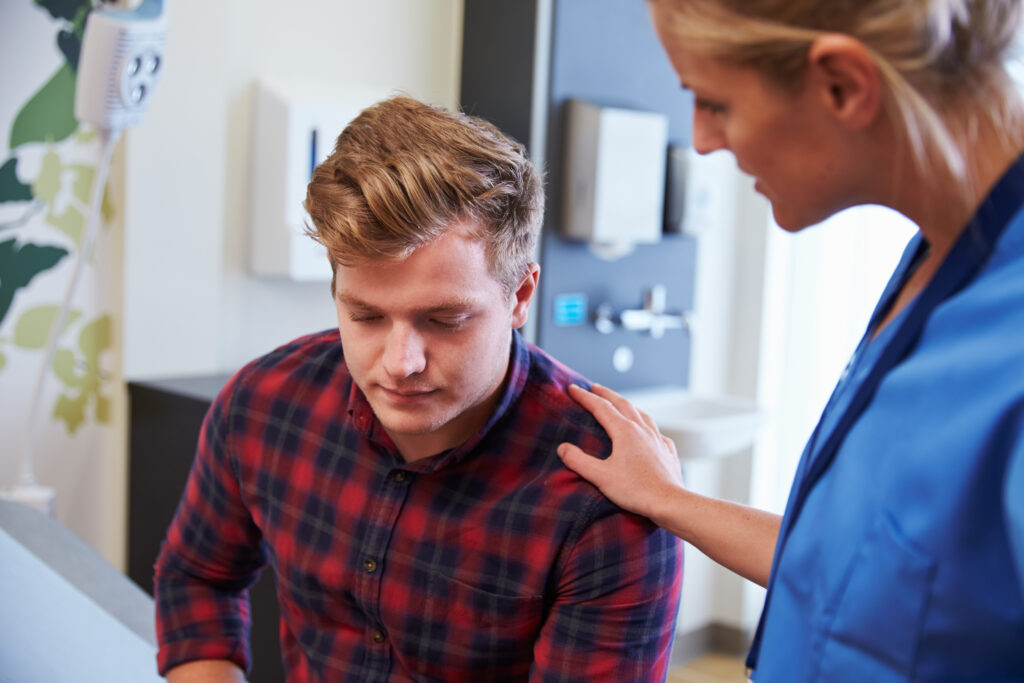 We understand that when you let us into your life, that you know you can trust us. Which is why all our carers and support staff are qualified to the highest standards and that they regularly update their skills so that they are up to date.
Everyone is different. Which is why we take time to get to know you and find out all the little details that are important to you and make a difference.
Your daily services could include helping with hygiene, cleaning the house, going places with you, or doing your shopping.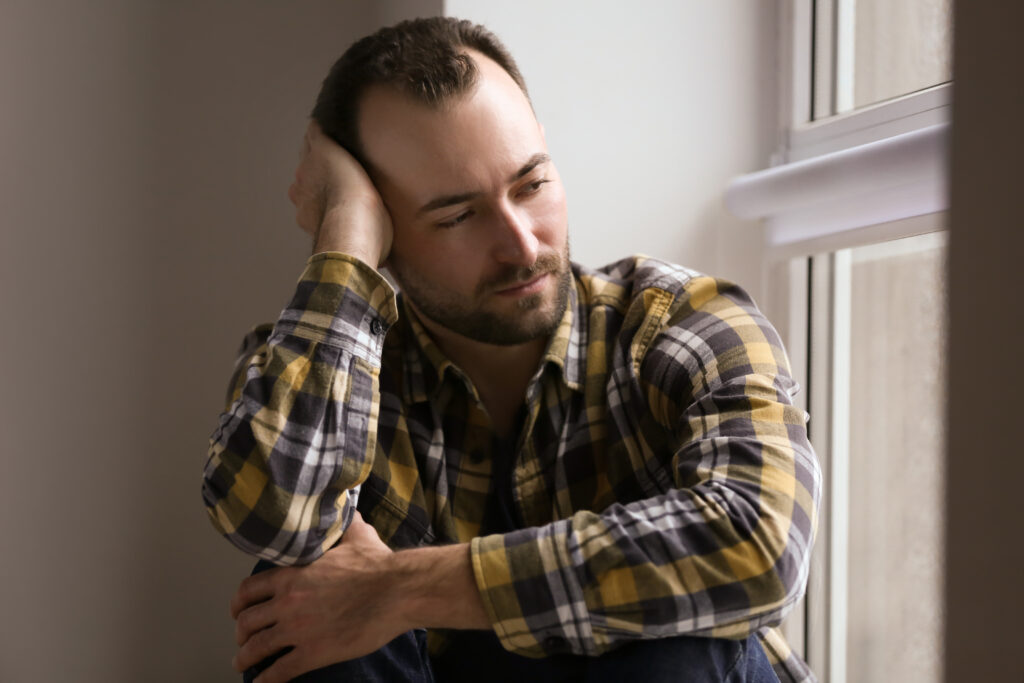 There's more to care than just doing things. We're in an important relationship with you and one that requires a lot of compassion. Which is why we are very careful in selecting people that understand our values and have great empathy. We want the best.
We're NDIS experts. We're here to help guide you with all aspects of NDIS support.
The aim of the NDIS is to assist Australians who are born with – or acquire – a permanent and significant disability. The NDIS is designed to provide the reasonable and necessary supports you need to live and enjoy an ordinary life.
Our aim is to work with you through eligibility, applying and planning your NDIS support in Melbourne. We are a Registered NDIS Provider. We know how it all works and how we can make it work for you.
Louisa Formica
October 2022
I've worked with Sparrow Care for 2 years now and I really enjoy working with them. They are very caring and supportive of everyone.
Franix Issa
September  2022
Words can not describe the outstanding support that Sandra from sparrow care has provided. She has gone beyond the
call of duty several times over .Over and over again she provides tender care and is truly looking at every detail to what
each person needs .I'm not treated as a number but rather like a human being which is SO touching .She is a supreme
leader in this field for that I'm truly blest to have her as my coordinator.Her kindness speaks where the blind see and the
deaf can hear .I am truly blest .your the best thank you Sandra for your existence
Jesse Scales
September  2022
Kind and supportive people. Would recommend them to anyone who needs the service
Pupu Bao
June 2022
Every support worker in Little Sparrow Group is highly qualified and experienced. They always ensure that their clients
are taken the best care of. I would recommend Little Sparrow to anyone who needs the service.
Andy Mac
May 2022
The Team at Sparrow Care have been the kindest and most amazing carers to my good friend over these last couple of years, the whole process has been a breath of fresh air, thank you!
Everyone wants to party on the charismas break, which is very important to most people. The festive season starts in the fall and continues to the new year and time of valentine's day. Inclusivity during the festive season is essential to every person, especially...
read more